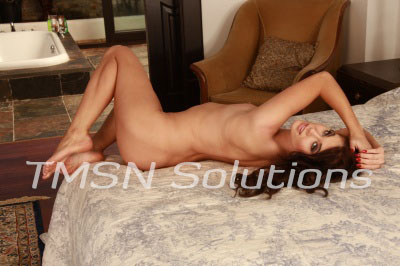 Mistress Collette — 1-844-332-2639 ext 383
SPH seems quite popular these days and there seems to be a lot of you out there into small penis humiliation.  If you think you have a small dick… let ME be the judge of that.  And if you do, I will most definitely let you know.
I love to humiliate guys with small members.  If you think you have a small one but need that validation, I am your gal.  I have seen many cocks in my day, and I know when I see a small one.
Once we set up our session, feel free send me your dick pics, and let's get this party started.  Some days I can be nice… but if you have a small pecker, you definitely do not deserve nice.  You know you want me to taunt you about it.  I will tell you all the things you know every woman you encounter is thinking.
You know you have a small cock.
And soon, I will also know.  And once I know, there is no going back. I will never think of you the same way.
You will become my little toy to take out my aggression on.
And you will fucking love it.
Just think how much more humiliating it would be to actually hear my voice telling you these things you already know about yourself.  So go ahead let's set up our play session and send me those dick picks, and let's get started!
Mistress Collette — 1-844-332-2639 ext 383
https://www.sinfullysexyphonesex.com/collette/