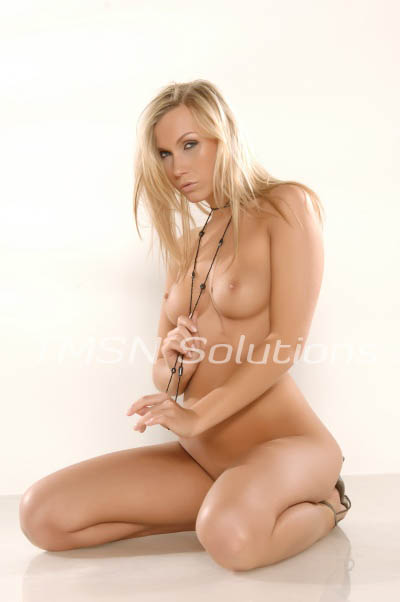 Dr. Anita Diamond 1-844-332-2639  ext 288
The best is sex is the sex when your hot woman is in charge.  No man ever wants to talk to a bimbo who is only good with giggling and moaning.  I tend to be the woman who tells you the truth.  One of my kinks is helping men explore their kinky fetishes and fantasies.
What I enjoy even more is helping men like yourself, realize that you have a tiny microdick.  I have seen many dicks, and take a look at me….do I look like a queen that would do a small dick????   Heck no.  I do not blow smoke up your ass and I will tell you the way it is. 
If you do not know you have a small shrimp dick, you need a woman like me.
I will never tell you that your cock is amazing and that it beats all cocks I have seen, especially if you sense me cringing.  Lying to you does no good for you and it definately does no good for me.  Through our therapy sessions, I will help you come to terms of accepting your shortcomings and I will never ever coddle you.
I pride myself as a therapist and doctor for small dicks and I enjoy breaking down losers.  Who knows, maybe I will prescribe for you to be cucked.  Perhaps you will need help as a premature ejaculator.  Or maybe even give you a good pegging with our special prostate exam.  I love helping losers and chronic masterbators.  I want to help you accept your shortcomings.
Book you appointment with Doctor Anita Diamond and that can be done by way of emailing.
Dr. Anita Diamond  1-844-332-2639  ext 288
http://www.phonesexcandy.com/anita/
http://www.tlcphonesex.com/anita/