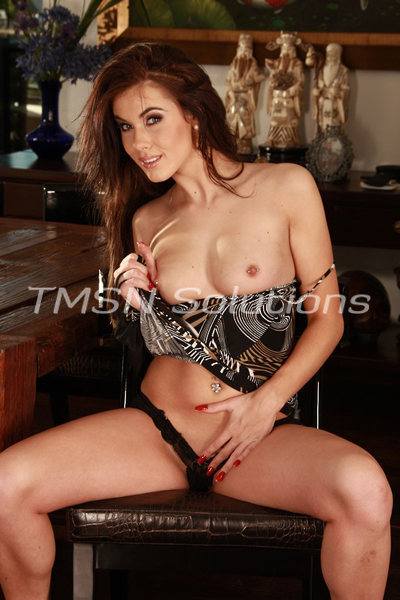 Goddess Collette —1-844-332-2639 ext 383
I've got a game for us to play today.  Of course this game is very, very fun.  I bet your little mind is already racing because you want to know what game I have in store for us.  Knowing me, you know that I always love coming up with new ways for us to have fun.
How about we start with you sending me a picture of yourself.  That's right, a sexy picture of you, NAKED.  While we are in a session, I will give you further instructions on more details on this pictures.  Is your mind racing???
Let's get nasty
You know I can get really nasty when I don't get what I want.  So, let's not waste any more time, get started with your little task.  That is the first thing that you will do for me today.
Secondly, you will send me your social media details.  That's right, your logins and your passwords.  You're such a good boy for listening to my instructions.  Then I will ask you to do another task for me (but that of course will happen during our session).
Let's just end it with this….I want you in my hands, like putty and let the games begin.
Goddess Collette  — 1-844-332-2639   ext 383
http://www.phonesexcandy.com/collette/