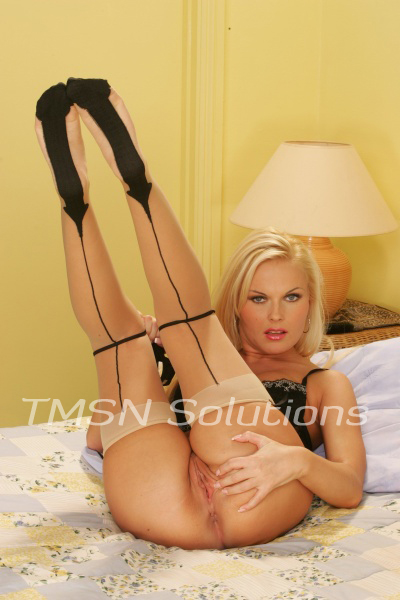 I know you watch me, you naughty little fucker! But you deserve nothing more than to be allowed to lick those sexy black stockings of mine! I want to see you down on your knees, begging me to allow you the pleasure of licking my feet! HAH!
You spineless little pervert! I'm going to make you fall in love with me, and before you know it you will be doing every dirty nasty thing i tell you to!!  Are you ready to fully submit to a sexy bitch like me?
Lets see if you have what it takes!
~Emma~
1-866-538-2420