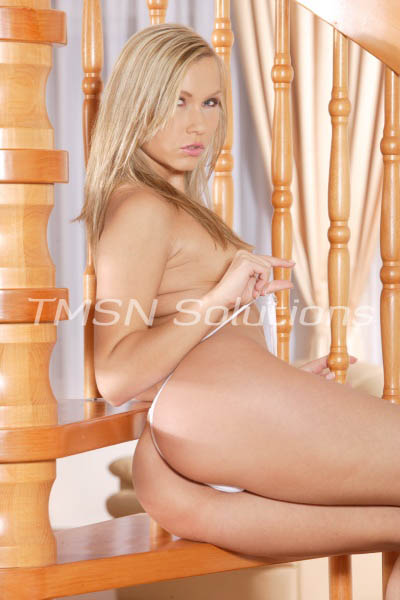 Mistress Anita 1-844-332-2639  ext 288
Look at that little baby dick.  You did not think I would notice it.  Silly loser boy.  It's a shame that you have to deal with it on a daily basis.  I'm actually embarrassed for you.  But today is your lucky day, because I am going to help you out.
I am going to put a sexy outfit and the lipstick which you like.  I am all perfect for you to jerk, a pathetic little dick.  You should be using your two fingers to jerk your little baby carrot.   Your little guy needs a little attention, doesn't he?
It's not your fault it's so little, but only real men get to please me.
I think the last time I saw a little baby carrot dick like that was when I babysat as a teenager.  I do not want to disappoint you but anything under 8 inches, it will be made fun of.  I assure you there is nothing you can with that pathetic dick of yours.  Actually you are very fortunate that I am here to you and tolerate to assist you.  Every other woman laughs at you. 
I guess you have been jerking it in shame for so long that you are simply used to avoiding things that normal men do.
Why don't we set up a time for me tolerate your little carrot dick or skin tag.  Since I currently live in France, feel free to email me to set up a session.
Mistress Anita  1-844-332-2639  ext 288
http://www.phonesexcandy.com/anita/