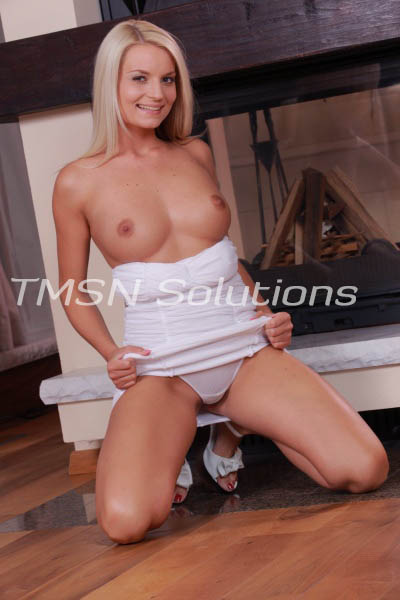 It seems like you lack focus, loser. I'm going to help you harness all that extra energy you waste on jacking off. Maybe if you quit touching your little dick you could actually get your work done and get that promotion you've been trying to nail.
I'm going to help you by LOCKING up that tiny flap of skin you call a cock, in a pretty little cage. You'll know it's the right thing to do when you hear the snicks of the lock. You'll be HELPLESS and completely under my control. If I catch you still trying to play with your dick, I'll throw away the key.
Chastity is Helpful
You'll find how much extra time you have during the day now that your hands aren't forever in your pants. If you are a very good boy and you don't beg too much, I'll unlock your cock once a week for a milking session. But you have to earn that!
If you are naughty and try to cum without my permission by tugging on your cage or teasing it with a vibrator, you'll have to watch me flush the key down the commode. Gone forever and you'll cock will just rot in that cage for me.
So, you'll be a good boy, won't you?
Phonesex with Felicity 1844-332-2639 x 270
https://phonesexcandy.com/felicity/
https://phonesexmammas.com/felicity/