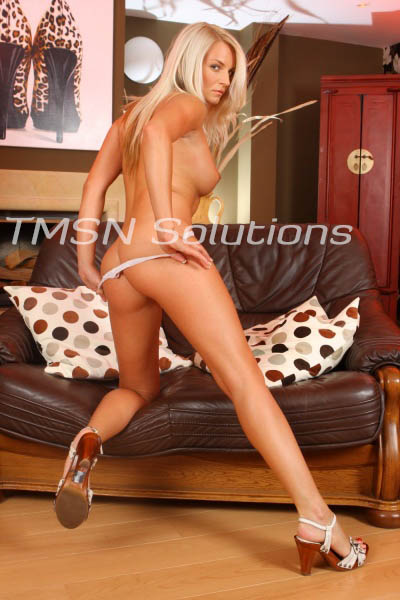 Ugh. Look away you fucking Perv. I don't undress for your pleasure. In fact, I don't do anything for your pleasure. I don't want you nasty, pot-bellied, sweaty breathing huffing in my direction while I change. I would rather we lock that ugly dick up in a cock cage and make you endure chastity for my pleasure.
Mmm, I do come up with the best ideas. Put that stupid dick in a cage and turn around. Stare at the wall while I remove all my clothing. While my hands rub over every perfect curve of my beautiful body that you'll never get to touch.
Look Away
It sucks being a dumb cuck, doesn't it? Probably the fact that you are stupid enough to let yourself get cucked speaks volumes on why you are here, looking at the white wall and not at my luscious golden flesh. Tell the wall how dumb your dick is. Tell the wall how poor Felicity has to lock it up in a silicon cage so it won't stain her perfect skin with the nasty lil cummies it dribbles out uncontrollably.
Do you think I enjoy making you behave like this? NO! I would rather you just be a real fucking man but that's a long shot, isn't it? Your dumb dick would never satisfy me. It hardly ever satisfies you.
Look down, right now. See that lump of flesh? That wrinkly, useless sack? Ugh. I know you hate your own dick too. At least you will be able to understand now what I want you to look away.
Phonesex with Felicity 1844-332-2639 x 270
https://tlcphonesex.com/felicity/
https://phonesexcandy.com/felicity/