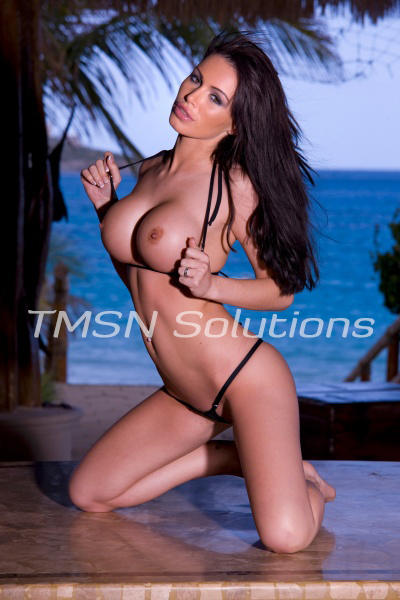 Sadie               1-844-332-2639 ext.222
It's called cuckqueaning, when you reverse the roles of traditional cuckolding. So when I fuck you in front of your wife that makes her a cuckquean. That is exactly what I want to do. It is exactly what brought us to this place tonight. Days and months of conditioning your wife to the fact that I am better than her in every way. In the girl hierarchy this is nothing new. She even has a bit of a lesbian crush on me. Not that she would ever admit it to you. No, she has to maintain that facade that she is a good wife. But tonight that works to my advantage.
A few drinks, the hour gets late and dinner is long since over, the lights are low and the music switches to something sexy and jazzy. I insist that you dance with me and take your hand pulling you up from your comfortable chair. You resist the appropriate amount but ultimately give in. Get used to that, it will become a pattern for the evening. Your reward for surrender is sweet though. You get to have me in your arms. All my generous, warm, sweet-smelling curves, swaying and rubbing up against you.
I feel your body respond. You aren't made of wood. (Even if you do have a woody sprouting) You look to her to see if she is bothered by this and what do you imagine you see? Her giving you a dirty look? No, you see her looking at you with that look that she used to get when you would sneak off and make out when you were dating. Or is it me she's looking at like that? Does it really matter?
I turn your face back to mine and look into your eyes and tell you to kiss me. Do it. Now. The tone in my voice is one that causes obedience. You kiss me. Of course you do. You need this as bad as she does. Your cock jumps against my stomach and I lean into it. My hands move down to feel your ass and then slide up your back, pulling your lips to my neck while I smile at her over your shoulder.
"Go on play with your pussy. You know you want to." I look into her eyes and she blushes and starts to deny it. Oh no, there will be none of that. I step away from you and walk to her pushing her thighs apart and opening her pants, push my hand inside them and feel her wetness. Oh she will suffer a good bit of humiliation as I prove to her that she isn't as "nice" as she acts. But every moment of that humiliation is only making her wetter. It's making you harder too isn't it? It has to. To see a strong, beautiful woman taking control of your wife, making her admit that she is a dirty slut, how could you not love that?
But then I turn back to you. Telling you to come here. I see the fear and excitement in your eyes. You have nothing to fear, your night is about to become amazing. It is going to be one hell of a show. Trust me you will want to be there for it.
Sadie
1-844-332-2639 ext.222
www.phonesexwhimpers.com/sadie/