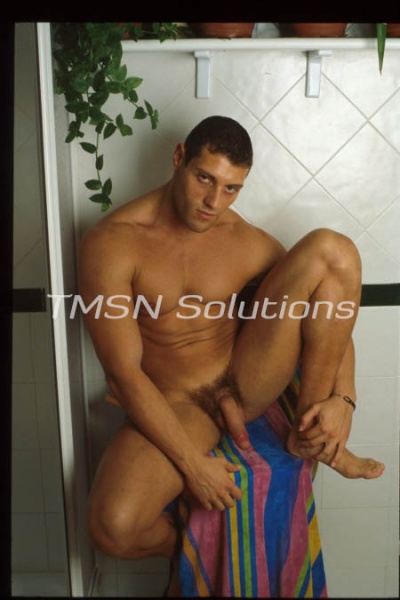 Master Tom         1-844-332-2639 ext. 342
When I go out there is always one little pipsqueak dude that is always following me around. At first I thought he was trying to pick up my leftovers you know. But this gagutz is going to the bar, he's bringing me drinks, he's asking if he can get me anything else. I can't shake this fucker. He is my shadow all night long.
I go into the bathroom and I'm at the urinal doing my thing when this faggot asks if he can clean my cock. I'm like what the hell are you talking about? He just keeps on staring at my dick and says he wants to be my bitch. So I tell him to prove it. I got a little left in the tank and I tell him to get down on his knees and let me finish it off you know. The faggot does it. He gets down on that nasty floor on his knees and opens his mouth. He's jerking his skinny pencil yabbone panting like a bitch with his tongue out. So I let him have it. I hosed his tongue and mouth and this sick fucker he's drinking it like lemonade.
I shake it off on his face and he starts begging me to suck it. I point him to a stall I don't want every dude walking in to see this cocksucker blowing me. He gets up on the toilet and I make him put his feet up so you know no one sees him. Then he attacks my cock like a nothing. This faggot is slurping and sucking he's got no kind of gag reflex at all. So I do what I do and grab him by his head and skull fuck this fucker.
I shot a load in his face and told him he couldn't touch it. I rubbed it over his whole face with my cock and let him suck it off. When it dried then he could come out. He wanted my dick so bad he could wear it the rest of the night.
Master Tom
1-844-332-2639 ext. 342