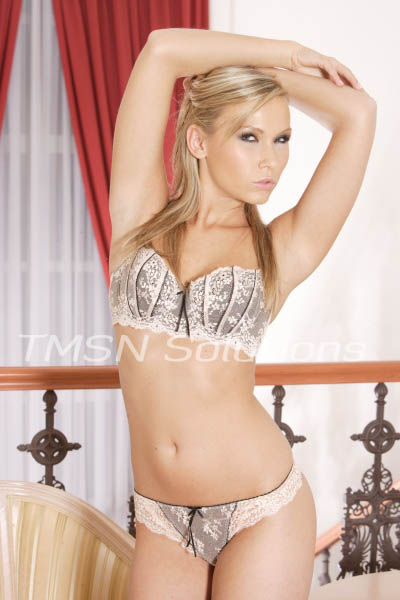 Findomme Seductress Anita 1-844-332-2639 EXT 288
As you sit there and drool over my perfection, you understand that this is beginning of the end.  By that I mean, this is the END of YOU.  You will no longer have your own opinion, as from now on I will dictate what you will think and you will think it.  How does that benefit you?  I will mindfuck you to the extent where I will have complete control over your mind.
You want to give me everything you own.  You want to give me everything I desire.  Yes, I do fully intend to put you under my spell.  Your dream is to be owned by a seductive Mistress such as myself.  Everything I own is beautiful and with your money, I will buy more. 
After all, I will spend your money wiser than you.
As you work to earn your hard earned money, I will sit back and enjoy the finer things in life.  I am your obsession.
I am your everything.
I am the reason you live and breath.  Most importantly, I am the reason you open your eyes in the morning and go to work.
As you take care of me, you are my slave.  I will tease you and you will give me more.  I want it all. 
Findomme Seductress Anita 1-844-332-2639 EXT 288
http://www.phonesexcandy.com/anita/