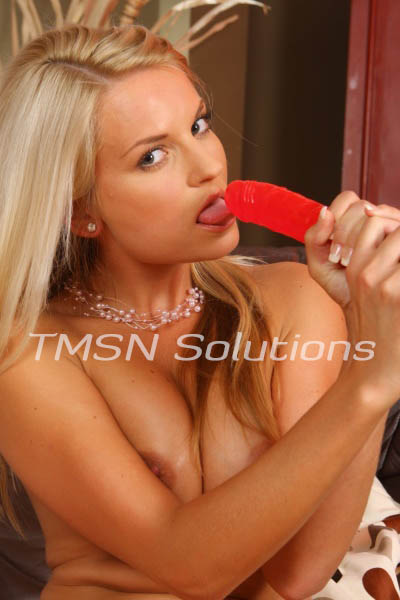 Never, ever! You're never gonna get to feel the luscious plumpness of my bottom lip caressing your dick head. You'll never get to feel the heated warmth of my breath as I part my lips to accept the tip of your drooling dick onto my tongue.
Did you actually think you stood a chance with a woman like me? I'd rather suck the length of this dildo long before I even considered putting you stupid cock next to my precious mouth.
Never Getting Head
I LOVE to suck cock. I ache for the way it fills my throat and the sounds a man makes while his cock is in my mouth just makes my toes curl but hell would freeze over before I would suck your tiny dick. There would be no point. However, you could watch me suck this dildo off. Watch how I drool over the shaft and tap the tip against my mouth.
Mmm, watch as I rub that spit coated shaft all over my face and cheeks. Does it make your useless dick tingle to see what may have been? In an alternate reality where I may have paid your cock any attention? Until you grow a bigger dick, you better get used to fucking your hand.
Phonesex with Felicity 1844-332-2639 x 270
https://phonesexcandy.com/felicity/
https://mamasphonesex.com/felicity/