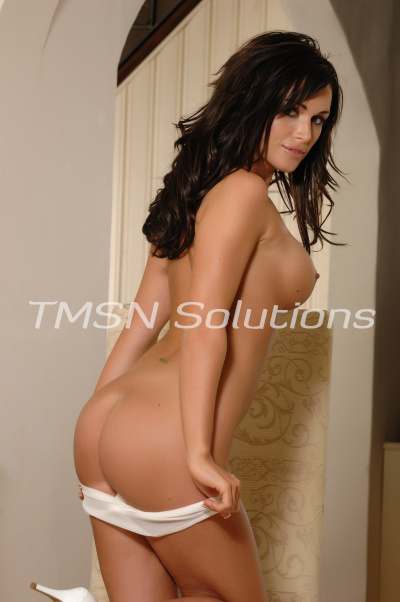 1-866-239-2972
1-844-332-2639 ext 222
To the world he is very much the stereotypical Alpha male. To some he is even known as a Dominant man. Oh, he takes great pleasure in telling me about the women he has used and treated as his sluts for his own pleasures. So many people in his world listen and obey his every word that I'm sure he didn't expect it when he showed up for our date and I had another plan. It began as most dates. We had a wonderful time flirting and enjoying one another's company. He was so sure of his conquest that he allowed himself to become hard during our dinner. I enjoyed playing with him under the table with my feet and hands. Once or twice taking him near the edge of orgasm. I'm sure he thought of all this as foreplay and he was right, but not the way he thought.
We arrived at my place and I could see by the bulge in his pants he was more than ready for the after dinner activities to take place. He kissed me and began to touch me when I stopped him. I explained that the only way he was going to relieve those blue balls of his was if he did exactly as I said. At first I think he agreed out of curiosity but being dressed in stockings, and panties and a beautiful little teddy has an effect on a man. It's hard being Dominant when one feels so embarrassed and dainty.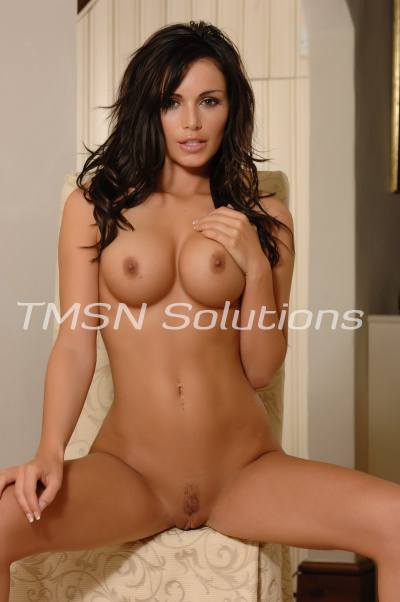 I had him on his knees confessing just how much he had enjoyed making his subbie girls scream and beg for him. I told him that I was going to make him pay for every moment of that. I watched his hard clit twitch in his panties as he realized that he was now my submissive. First I hurt him. Oh yes, I smacked and spanked and pinched and pulled until he broke and was asking me for no more. He made the same mistake every bitch makes. He swore he would do anything for me.
I started with putting an ice-cube in his ass. Just so he would feel his man pussy getting wet as I laughed at him for being so turned on dressed like such a sissy boy. I called him names and he resisted but in the end made every confession I demanded of him. I laughed as he told me his pussy was wet and asked me to fuck him. No, a man like him wasn't used to being on the taking end of a hard cock. I pushed the butt plug into his ass and his screams made me wet. Then I began to whisper to him how I wanted to see him act like the faggot he was and suck this very realistic cock for me. The disgust on his face as he looked at the fat veins and bulging head was so funny. He insisted that he wasn't a faggot. But his clitty would drip every time I would tell him how I was going to make him one for me.
The sound he made as I shoved that dick in his mouth and laughed at him for being a sissy faggot cocksucker was pure pleasure for me. I began to masturbate in front of him. Rubbing my silky wet pussy against his hard clitty drooling in his panties while I forced him to suck cock. "too bad there isn't a man here to fuck me" I laughed while he tried to tell me he was a man but it was hard to understand him with a cock shoved so deeply into his mouth. But the best part was making him cum while he said over and over again that he was my sissy cock sucking bitch.
Sadie
1-866-239-2972
1-844-332-2639 ext 222
www.phonesexwhimpers.com/sadie/