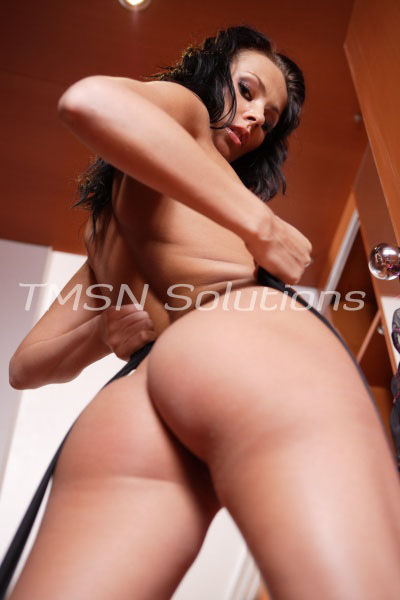 I sent an email to one of My little ass sniffing pets, since I have not seen him in a long time. I got a very quick response.
"i want to sniff your ass like a little pet, so badly! i'm sitting at my desk at work writing this. If only my coworkers knew. Ha!
Will you send me a pic and can I go to the bathroom and beat off to it? Please please please! im so horny!"
I found this to be not only sweet as can be but also very desperate. Haha I love when My pets beg for permission to do things, it gives me the chance to say no. Haha
Are you a pathetic little bitch who needs to be owned? A sad little man who needs a perfect Princess to worship constantly? Then come and see if you have what it takes to be labeled as one of My elite pets.
*Divine Laylene*
866*513*0833