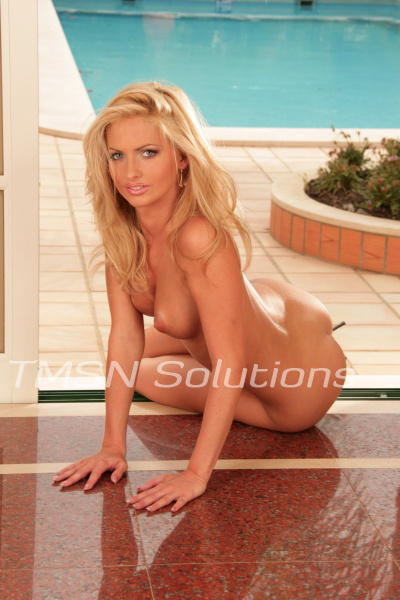 Today was my shopping day and I could not wait to hit the stores. I quickly dressed in my black lace bra and matching panties, my black mini skirt and hot pink tank top and hit the stores.
I stocked up on chocolate kisses, bars of dipping chocolate, strawberries, grapes and apples. I love to tempt my lovers with sweet treats.
As I was wondering around in the lingerie department I spotted something moving out of the corner of my eye. I turned to get a closer look and there on the floor inches from the wheel on my buggy was a little tiny man. He was only six inches tall. I reached down and scooped him up in my hand. He was a very handsome little man. I stuck him inside of my leather bag to keep him safe. I hurried to finish my shopping.
As I shopped the little man looked up at me telling me that he woke up a few days ago and his whole world was gone. He found himself surrounded by giants. I darted down the purse isle and grabbed a big box purse then down the toy isle to buy furniture. I grabbed a pair of leather gloves and a silk scarf as a plan began to form inside my head. Want to hear the rest of the story? Call me!
Candy Kisses
Jailyn
866-376-5802
https://phonesexcandy.com/jailyn.html