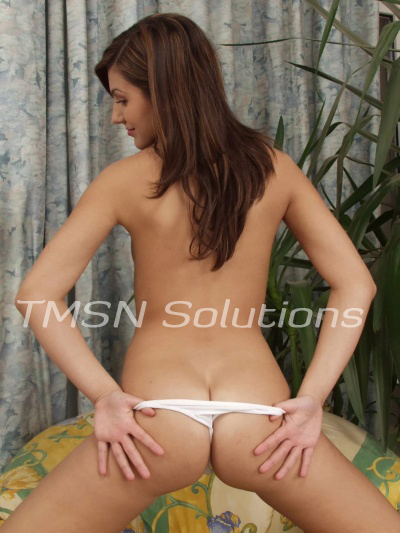 Dear Sir,
I crave and yearn for pain.  The pain is my anchor to this world.  It helps me clear my head from all the stress and worries in my world.
The bite of the strap, the thud of the paddle, the sting of the cane.  These are the sensations that allow me to float away.  They allow me to let go and to not need to feel like if I don't have everything in perfect order everything will crumble.
I live for the smile of pride from you when I endure pain for you.  How you push me just a little bit more with each session.  Increasing my threshold and helping me find that space where my brain opens completely and allows you inside me wholly.  Your sadism and my masochism working in perfect harmony.
Thank you Sir for understand that I'm just a little pain slut.
Submissively Yours,
Zoey
1-866-510-7470
https://phonesexcandy.com/zoey.html