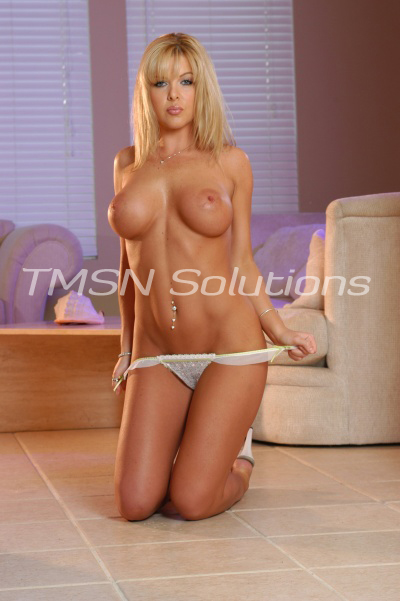 Hey there cuckold and slave boys! Do you have plans for Valentine's Day yet? My sister Rhonda and I are looking for a couple of really good cuckolds and slaves to prepare us for our dates on Valentine's Day.
Slaves will be responsible for running our baths laying out our clothes; drying us off and helping us dress. Cuckolds will be responsible for driving our dates and us around town. Being our fluffer and cleaning us up. Both cuckolds and slaves will be at our beck and call and will follow all orders to the letter.
After our night out on the town Slaves will help us dress and cuckolds and slaves will escort us to the candy chat room where we will collect contestants and Wisk them off to our dirty little dungeon for game night. Your erotic and hypnotic sisters will be hosting game night on Valentine's Day. The time of the game and what game we will be playing will be announced later in the week. Make plans to attend, this is one game night you don't want to miss.
Erotic Sisters
Cory
800-910-1557
Rhonda
866-376-9527
https://phonesexcandy.com/cory.html