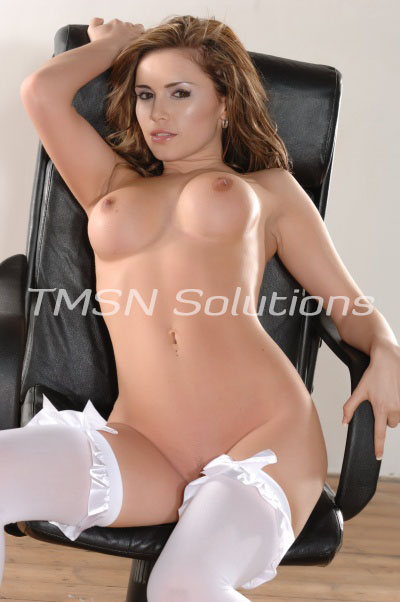 Sadie 1-844-332-2639 ext 222
Let's make this the hottest July you have ever had. Give your cock to me for the rest of the month. No more orgasms for you until we get to August. What? That doesn't sound exciting to you? You think that now. Because you haven't spent a month, under my cock control. For the entire month, you will know that your cock is dedicated to me.
Give Me Your Control of Your Cock Rocket All July
Waking up in the morning, that morning wood will be the very first reminder that you have given yourself into my power. Sure at first, it will be hard. (pun intended) Very hard. You are so used to having your own way your own control over your own penis. But then, true submission is never easy. A real submissive isn't seeking easy, are they? No, it's about sacrifice. What you will give to me for my pleasure. It will please me greatly to know that instead of giving in to your own selfish piggy needs you will obediently follow the instructions I have given you.
But won't my balls ache? Yes. They certainly will. Every moment of that sore heavy ache will be a reminder that you have chosen to give me power over you. Don't be surprised if you don't find yourself standing a bit straighter, your chin a little higher because of the pride it fills you with. Obedient submissive men should take pleasure and pride in total surrender to their Mistress.
Time To Get Out of Control Sub Boy!
In fact, you may be surprised to hear yourself wishing for another month of chastity. It seems impossible to you now. Your masturbation habit has brought you a lot of pleasure. But you know that you want more. Something else, new, different and as improbable as it may seem, the surrender of control of your cock may be exactly what you need. Abstinence makes the cock grow harder, after all.
So, sub, do you have what it takes to make your July the hottest it has ever been? Let's see if you can stand the heat.
Sadie
1-844-332-2639 ext 222
https://phonesexwhimpers.com/sadie