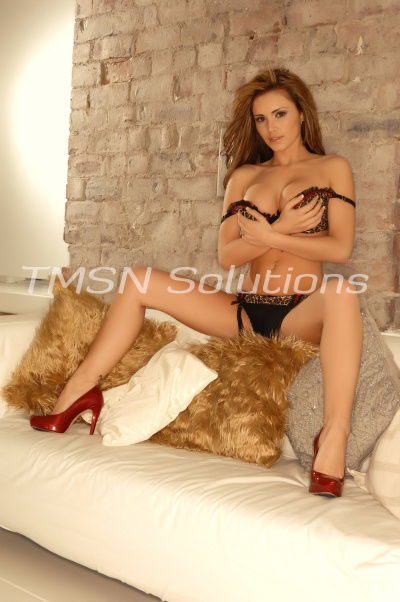 What is Sensual/Erotic Domination? I have been asked that question many times so let me take a moment to explain what it means to me. It is a slightly less extreme version of Domination, which is not to say that it is less intense. Rather than using harsh words and brute force to control you and your reactions. It may or may not include bondage but a more erotic version, more of a silk scarf or a man's tie or stockings/pantyhose. Rather than angrily insulting, humiliating names yelled at you, names, orders, threats or humiliations are purred into your ear or said with a seductive teasing smile looking into your eyes.
What happens during a Sensual or Erotic Domination session is wide open. It could be anything, usually not extreme pain or cbt, but elements may remain such as spanking, or slapping, pinching, hair pulling, orgasm control and the like. In my mind it is more femme fatale than it is bondage/fetish club. More Siren or Delilah than Mistress, yet with a definitive feminine power that is irresistible and undeniable. Control is taken with a silken touch rather than a whip.
This is but a brief description not all encompassing as with any fantasy it is what we make of it. More or less, it is whatever I decide it needs to be but I believe this will give you a better understanding of the web you enter when you step through the veil into Sensual/Erotic Domination.
Seductress Sadie
1-866-239-2972
1-844-332-2639 ex. 222
www.phonesexwhimpers.com/sadie/