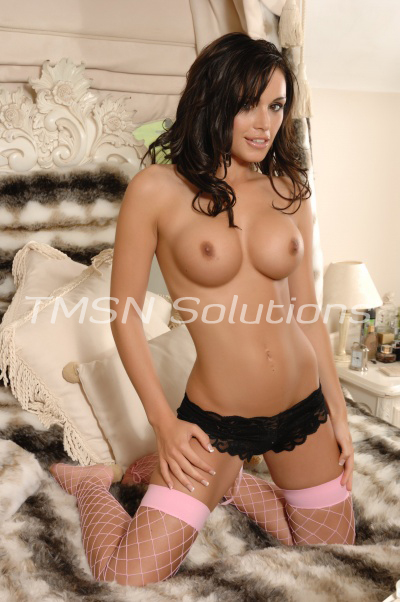 Sadie        1-844-332-2639 ext 222
My brother-in-law was staring at my breasts again. He looked up from my cleavage and knew he was caught. He blushed and shrugged at me across the dinner table. Later while I was doing dishes he brushed his cock against my ass while my hands were in the water and could do nothing about it. He whispered in my ear how he had married the wrong sister. All night it was little things like that. A touch here, a comment there, until I knew I had to do something.
While my sister was in the bathroom getting ready for bed I told him to meet me in my room after she fell asleep. He asked if I was joking. I grabbed his semi hard cock and told him I was completely serious. He moved his hand up to feel my breast. I smiled and then walked away as my sister yelled for him to come join her.
Midnight came and I heard the doorknob turn and saw my brother-in-law's shadowy form slip into my room. "Sadie?" He whispered seeing if I was awake. I flipped on the bedroom light in my racy lingerie. "Fuck!" was his articulate response. I walked over to him and slide my barely clad body against his "Are you sure this is what you want?" I asked him, running my hands up his chest and turning him to sit on the edge of my bed. He sat bringing his face on level with my breasts barely contained in my bra and said he had wanted this for a long time.
I climbed up on to his lap making him scoot back further on to the bed and laid him back straddling his waist. His hands moved up my stomach on to my tits. I caught his wrists and pushed them above his head into the waiting handcuffs I had already prepared for him. He was startled by the restraints holding his wrists. "What are you doing?"
I smacked him across the face "What are you doing!? You are my sister's husband and you think its ok to come sneaking into my room to fuck me in the middle of the night?" My honeyed tones had turned to icy steel. "What a fucking whore you are." I said standing up beside the bed. I Grabbed the waist of his pajama pants and pulled them down exposing his hard cock. He babbled that he thought I wanted this, and what was I doing and let him go and we would just forget about this. I laughed.
"Forget about this? No, you are never going to forget this." I said and wrapped my hand around his cock. "You wanted me. Well, now you've got me." I smiled feeling the sadistic bitch in me rise up. The fear in his voice mingled with the arousal was catnip. I straddled him once more this time with my pussy over his face. I sat down smashing his face into my pantied ass. "MMMPH" was all he could say.
"You think you can just do whatever you want?" I asked him stroking his cock until it was standing nice and hard for me. Then I slapped it. His grunt into my crotch was satisfying. "Do you really think I would fuck my sister's husband?" My hand wrapped around his balls squeezing them tight in my hand until they were two tight red round orbs and then smacked them. "Nooo" he whined under my ass. "Please" I could hear him begin, but then bounced my ass into his face telling him to shut up.
The way I saw it I had a few hours to make him suffer for his piggish ways. Hours of him aching, begging, all sorts of things except for cumming. I pulled the vibrator from my drawer and placed the humming little toy against his cock and watched his hips surge high into the air. Precum running in rivulets down his shaft as I pulled the crotch of my panties aside to put his tongue to use. There was no reason I couldn't orgasm. I wasn't the one being punished here. But he definitely was going to be punished.
Sadie
1-844-332-2639 ext 222
www.phonesexwhimpers.com/sadie/