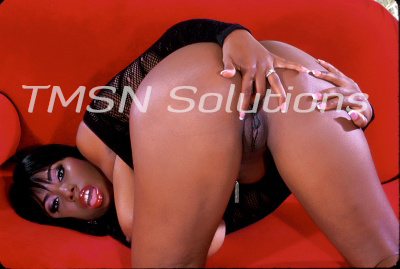 Lady Latoya 1-844-332-2639
Have you been naughty or nice this year?
I'll go ahead and answer that for you since all boys are naughty deep down
and I know just what to do with a naughty one. You'll come over when the weather's getting chilly,
I'll tell you we can cuddle up by the fireplace and Netflix and chill…..but really I have other fantasies in mind.
See while you have been away playing with every other girl, I have been here collecting my toys for punishment.
The ones I'm most looking forward to using on you is the ball gag….
and watch as you moan helpless with a ball shoved in your mouth.
And the cock cage, oh sugar you are gonna be so miserably pleased when you can't
help but get a massive hard on while you watch me rub my kitty and play with myself,
all the whole your cage getting tighter and tighter cause you so much pain and me so much pleasure.
Lady Latoya
1-844-332-2639 ext 353