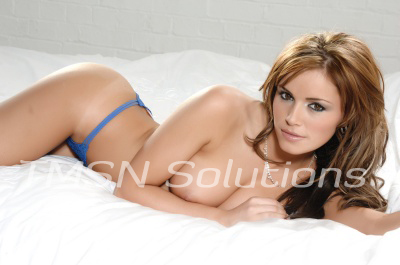 Sadie          1-844-332-2639 ext 222
I would have my revenge. That cheating, lying, ass! Oh, I suppose he thought he would get by with it all. Giving my cock, and my money to that little gold digging slut secretary of his. After all the boring business dinners, letting his bosses grope and drool all over me, to get him where he is today. If he thinks that I'm just going to let this happen? Obviously, he needs a reminder of the first bitch that owned his bitch ass.
Revenge Step 1- Gather All The Important People In His Life
The thing about being an ass, your friends are incredibly happy to help crush you. Orgasmic is the word I would use to describe this wonderfully wicked plan for revenge. Stan from HR, Lou, his district supervisor, Jackson, his biggest client and just for fun his golf buddy, Sam were all partying in preparation of the event.
I skyped the loser and to see the look on his face as he realized I was laying on my stomach naked on our bed. He thought I was being sexy for him. Raising myself on my elbows giving him a long look at my naked tits I told him how horny I was and how I just couldn't stop thinking about him.
Revenge Step 2- Humiliate Him In Front Of Friends and Co-Workers
Sitting up and moving the computer so it sat between my legs, my fingers touched my pussy. He was thrilled with his naughty wife being so risqué, but he couldn't do this at the office. No, of course, he couldn't his little side piece might catch him. But I informed him I didn't need him to do anything because I had sent a link to the video to everyone in the company. No one else would know who it was fucking me but I wanted him to know so that he didn't think that he was going to divorce me. Everyone was going to know that he was from this moment on my cuckold.
Revenge Step 3- Step On Him On The Way Up
So if that little slut wants to fuck my cuck trash after he has been humiliated before everyone important in their world then she is welcome to him. I, however, will be fucking my way up the corporate ladder. The girl did have a point, I think I'll do some gold digging of my own. Fuck being a "Good Wife".
Sadie
1-844-332-2639 ext. 222
www.phonesexwhimpers.com/sadie/