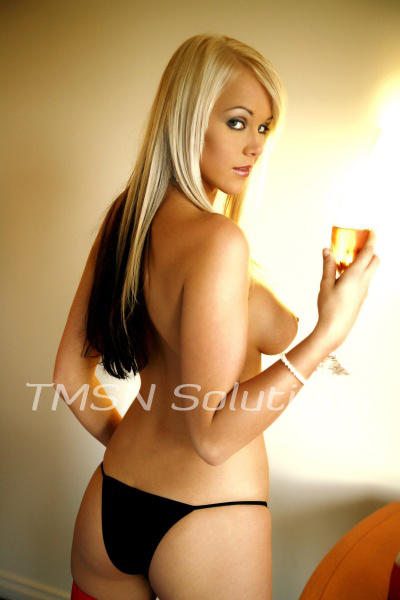 Your heart races when you see me, you cant take your eyes off of me. You cant get enough of the smell of my perfume dancing around your nose. My hair feels like silk, my body like smooth soft satin. When your lips meet mine, you see fire works, only to have them taken away just as fast as they began, when I push you away teasingly.
I am the woman of your dreams. I have full control over you, and you would do anything for me. I have you right where I want you baby. Under my spell, wrapped around my finger. Your desire, lust, and loyalty will only grow stronger.
Submit to me, be where you belong. No one can do you better. I know you better than you know yourself.
Rhonda
1-866-376-9527
http://www.filthykinkphonesex.com