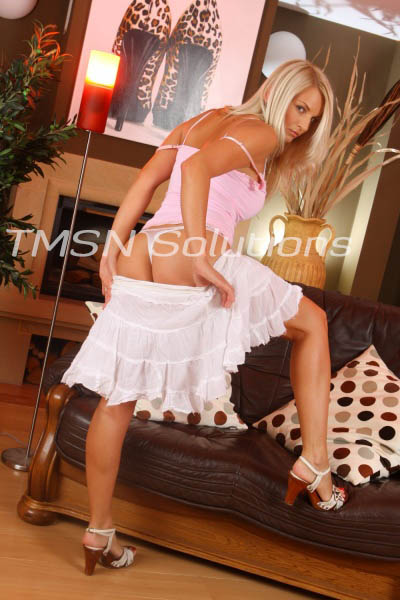 Drain. Drain. Drain.
Repeat the word when you dial my number. Let your cock know exactly what you are calling me for. It's not to get you off and it sure as hell isn't for your enjoyment. It's time for Felicity to selfishly drain your wallet. I'll take every cent. Max out every card in your name and smile as you thank me for doing so.
Wallet Abuse
It doesn't matter to me which bills you need to pay or if your rent will be late. Actually, that's my goal. For you to only pay me, leaving no money for your life's responsibilities. I'm going to force you to need to pimp yourself out. A dumb little money slut. That's what you'll be.
You'll feed me your money like the gluttonous MILF I am and find yourself on your knees. And when you are there, sucking dick to make rent money, in the back of your mind, you'll want to give me that little bit of cash too.
You can't help it! You're a money slut. A greedy little cock sucker who knows Felicity deserves your money more than you do. So hurry up, slut.
Hand it over. Drain. Drain. Drain.
Phonesex with Felicity 1844-332-2639 x 270
https://phonesexcandy.com/felicity/
https://mamasphonesex.com/felicity/