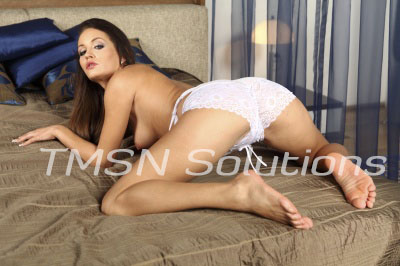 Sinful Serinda 844-33-CANDY (844-332-2639), ext. 394
Taking a trip is always a stressful business and of course, I was very stressed. It was a bit of a short notice flight and being from Southern California I had no idea what was in store for the weather when I would arrive in Missouri. This led me to settle on my black sexy pair of open-toe stiletto heels.
I had just made sure to get my usual pampering and mani-pedi the day before so I wouldn't need to worry about finding a suitable salon until I have settled into my new surroundings in Missouri.
I made sure to book a seat next to the window and in the bulkhead as that gives a lot more leg space for my very lovely feet. Why shouldn't a Goddess like Myself have such comforts after all?
Luckily the flight wasn't very full and as I was checking in a businessman very obviously traveling alone happened to have two seats in first class. Sadly his wife didn't travel with him this trip and he had an extra ticket. I could see him listening in as I spoke to the agent during check-in and he shyly stepped up and told her he'd be happy to give me the extra ticket to first-class that he no longer needed. I pointedly asked if it would incur me any extra cost to which the businessman and the agent both assured me it wouldn't.
I was delighted, to say the least, but after all, I knew I deserved first-class seating so why not accept and enjoy the fruits of this man's labor. Which of course, I did do! I could tell this businessman was shy and very obviously eager to please a very sexy Goddess such as myself so I allowed him the pleasure of treating me to a delightful first-class seat.
Finally, the time came to board the plane and I was one of the first allowed to board. This was a second delight as I didn't have to stand in any lines or have any people pushing past or near me as I relaxed and took my luxurious first-class seat. The businessman was happy to be seated next to me, I could just tell by this twinkle in his eye and the flushing of his cheeks. He offered to place my carry-on item into the storage area and I allowed him to. All the while I kept seeing him sneaking peeks at my body and most of all, my feet!
Well, I am a busy Goddess and this is all I have time for today, so you feet-loving subs will just have to wait for part 2, stay tuned!
Serinda
844-33-CANDY
(844-332-2639)
ext 394
https://nawtytwistedphonesex.com/