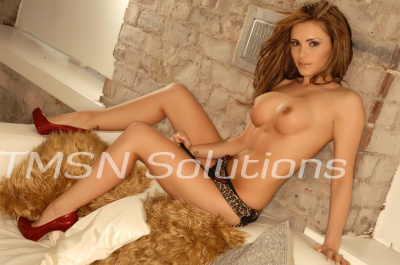 Sadie 1-844-332-2639 ext 222
"Was this your wish?" Waking up to the smacking of my brand-new cock against your face, I see the confusion of sleep all over your face. Your hand batting at my new appendage. "What the hell? I thought you might wish for money, or a car or I don't know anything! But this???" Even holding it in my hand I could feel the deep pit of rage roiling inside of me.
I Never Expected To Wake Up With A Dick
It began with a palm reading. Now the look on the fortune-teller's face makes so much more sense. Mysteriously, she said that I was on the cusp of a new beginning before pulling out a single white candle. She went on to tell me that it was a wish candle and that any wish made truly from a person's deepest desire would come true with its use. She was sweet and charming, I bought the candle thinking it would be a fun conversation piece.
Later that night, while I was showing it to you, playfully you blew out the candle. I remember the naughty gleam in your eye when you did it. Little did I know that you wished for me to have a huge fucking cock. After a great bout of sex, I snuggled down next to you and fell asleep.
You Wished For This Shemale Cock, Didn't You?
However, the next morning I woke up to the weirdest sensation. A tightness, a confining feeling in my panties. I thought maybe they had got twisted during the night or something, so I reached down to adjust my underwear and for the first time felt my new dick.
The sleep clearing from your eyes, the truth is all over your dick slapped face. This is what you wanted. Never have I ever seen such raw lust on a man's face as is on yours now. Waking up with a towering naked shemale with her hard cock in your face. How many times have you dreamed of this happening? But this reality and it is me! It worked your wish really did come true!
Now You Have It! Now Let's See What You Can Do To Please My Cock
Another heavy whack of the newest member of our life against your face snaps you back to the present. "Since you wanted it so bad, then take it! Let's see what you got cock sucker!" With that, your mouth is stuffed with a hot throbbing shaft. This is it! This is what you have been waiting for, all those hours sucking dildoes and wearing butt plugs. Now is the time to show me where you shine fuck hole.
Sadie
1-844-332-2639 ext 222
https://phonesexwhimpers.com/sadie