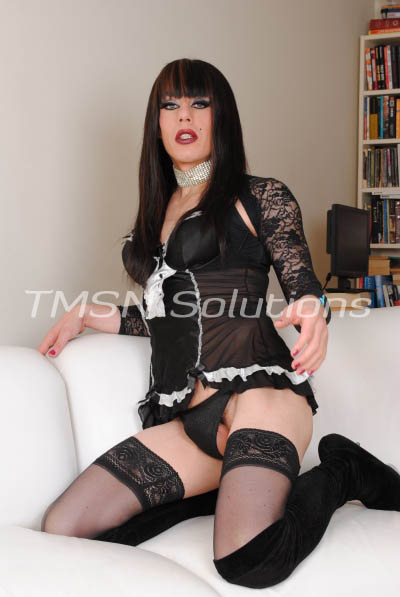 844-332-2639 ext, 346
I have a surprise for you honey and I think you're going to love it. I know I'm in love with this, myself. Do you see this corner of the living room? That's now your new home! You get to sleep there and jerk off there while you watch me fuck  hung studs, hot girls, and everything between.
This corner is just for you and your tiny little dick. It's where you belong and it was so nice of me to give it to you, isn't it? I mean, I don't have to let you watch…but,  you know. But it is every cuckold's dream, to have a corner of their own in the house, isn't it? Maybe one day you'll move up into the bedroom.
This is a dream come true for a tiny dicked cuckold bitch like you. I know you're going to love it. And this bed up here, this is all mine. Not yours, not any more. But it is your job to make my bed and make sure the sheets are clean for when I sleep and fuck on them. Oh and you need to keep your corner clean as well. Lick lick little bitch. I've got people to fuck, and if you're not using your mouth maybe you can fluff me.
Macy Daye
844-332-2639 ext, 346