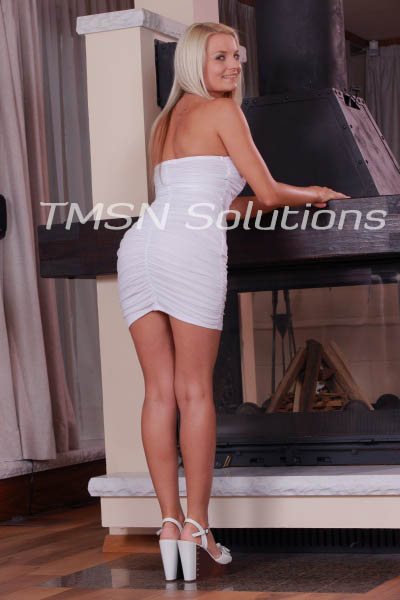 Your sweet sister in law. You've seen me at parties. Family gatherings and school functions. It doesn't matter that I'm your brother's wife. You want me. Not just to have me, but you want to own me. To keep me. I see it in your eyes every time you look at me. It's a wicked desire that burns in you and you HATE the fact, that I'd never have anything to do with a sorry sack of nothing like you.
Sister In Law Humiliation
Your brother has always been the better-looking one. With better grades and better friends. He makes more money than you and has a way better wife. Everything about him is just superior to you and you fucking can't stand it.
Just once, you wish you could put your grubby little hands on his perfect wife. Stain me up a bit, maybe. Mess up my hair and fuck my perfect little mouth. Ha, keep wishing fuckhead. You'd never in a million years be given the chance.
Our perfect little life almost excludes you. You are hardly ever invited to our house because deep down inside, your brother knows you want me. He isn't jealous, no. Why would he be? Over you? HA, fucking dream on.
It's cus you give our boy the creeps. He can see the wicked in you as well. The loathing you have for his father. That ugly deep-seated jealousy that's written all over your every expression. However, you are nothing but a wannabe.
In conclusion, a wanna be with me,
wanna be better than him,
wanna be a fucking loser for the rest of your life.
Phonesex with Felicity 1844-332-2639 x 270
https://phonesexcandy.com/felicity/
https://mamasphonesex.com/felicity/