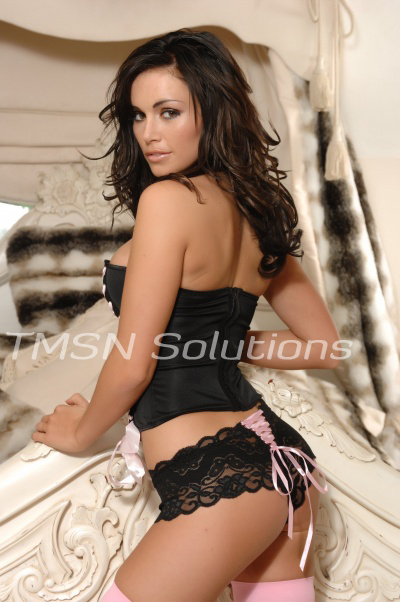 Sadie               1-844-332-2639 ext 222
You can hear the way he makes me scream and beg for him to fuck me harder. I've never once done that with you. You can tell from the sound of the headboard banging into the wall just how hard he is fucking me. But there you sit on the couch, stroking your cock, left to imagine what all of that must look like. You know exactly how big his cock is, before you were sent out of the bedroom it had been your job to get it hard with your mouth. He is so much bigger than you. Fatter, longer, harder, he choked you with his massive cock. The sting of the humiliation of being forced to suck another man's cock so he can fuck your wife still stings. But it also makes you so hard. That inadequate cock of yours is so hard. You stroke and look down at it, wondering for the billionth time in your life, why you were cursed with this pathetically small cock.
You hear me scream in orgasmic pleasure and nearly spill your own cum down your pounding fist but know that you haven't been given permission and force yourself to stop touching yourself. Right at this moment another man is filling your wife's pussy with his seed. In your bed, he is burying himself in your beautiful wife's pussy and getting a relief you have never had.
Then your name is called. You are so excited. Maybe you will be allowed to cum at last. You hurry into the room and see this stranger pulling his long thick glistening cock out of your wife's pussy. A pearly drop of cum drips from her gaping pussy down her ass. "Get over here and lick this up."
Yes your mind screams as you rush over on to the bed and pull open her swollen pussy lips. Its so deeply pink from being roughly fucked by his huge cock. Your head is pushed down and your face shoved into the cummy depths of her pussy. "I said lick it not stare at it."
Your tongue stretches out sinking into the stretched hole and the realization that his cock was just here seconds ago hits you. The memory of how big his cock felt when he pushed it down your throat supplying all the imagery you need to have you concentrating not to spill your own pathetic cum. You suck and lick desperate to do a good job, hoping that she will let you cum.
Laughter begins to penetrate your mind as you swallow the first gooey drops of his cum. "Look at the faggot, I think he likes the taste of my cum. I should come over and feed him more often." The man, because that is who he is in your mind. THE man, pulls your mouth from the sweetness of your wife's pussy to force his cock back into your mouth. What else can you do but suck it. "I knew he had to be good for something." You hear your wife sneer as she pushes you over and wraps her hand around your cock.
"I mean look at this! If he didn't have money I would never have married him. This pathetic little thing is useless. But it looks like he likes sucking cock. Haha I should have known you were a faggot all this time." The humiliation burns through you and you want to cum so bad you begin to beg between long wet sucks of her stud's cock.
"Should we let him?" you hear your wife asking the other man.
"no, not yet. I am not done fucking his wife just yet." The man laughs and pushes you from his cock. "Watch and learn cuck." he growls and you watch as he slides your wife across the bed towards his cock.
Sadie
1-844-332-2639 ext 222
www.phonesexwhimpers.com/sadie/