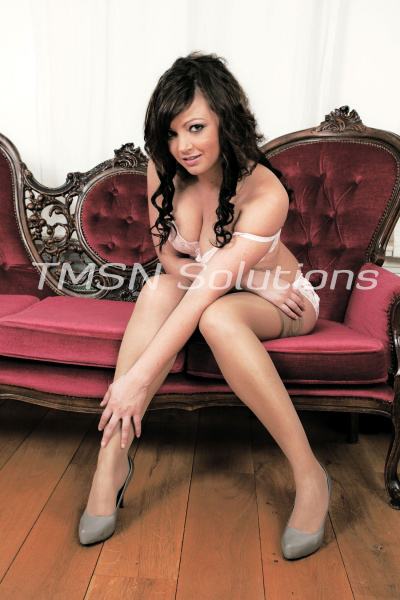 How familiar are you with slavery? Have you ever had to do everything you were told, or there would be severe consequences? Consequences that could scar you physically as well as emotionally. Gorgeous deity like creatures, controlling your every move?
If the answer is yes, then my response is, "good." It isn't that I don't want to take the time to train you, mold you into my perfect pet–well, perfect for a bell-end. I enjoy breaking you, just to rebuild you to my design.
If the answer is no, then you'll soon become familiar with both the term and the lifestyle.
You will learn to please me in every way imaginable. You will perform the most physically exhausting, mind-numbing, emotionally draining, and overall humiliating tasks. The most degrading thing that I can think to do to you, I will, simply on a whim.
You will learn to come when called, and to cum only when allowed.
You will yearn for my satisfaction so much, for what few praises I may give you, that you will outright beg me to deny your orgasm.
You will cry like the pathetic sap you are, pleading that I allow you to lick my toilet clean–inside as well as out.
You're welcome.
1-844-33CANDY
or
1-844-332-2639
ext. 276