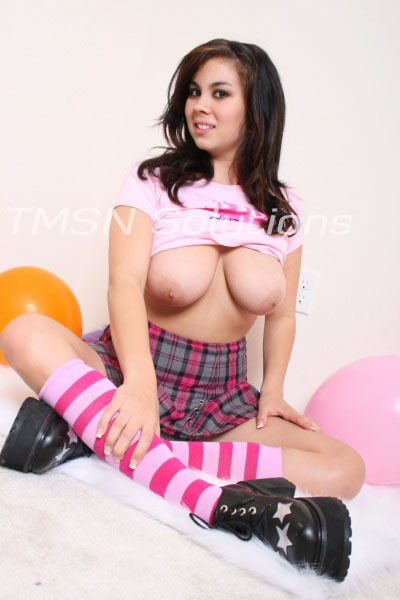 Gianna 844-332-2639 ext 355
You're always begging me to suck your pathetic little dick but the truth is… your dick STANKS! I knew you were a nasty little boy when we first started talking. You sit online all day oogling all the sexy girls that work here. Well, you need to schedule some time to get off your ass and fucking wash that dirty little stank dick! 
Do you wonder why women won't sleep with you? The answer is in between your legs! Not only is your dick TINY but it smells like rotten garbage! How the fuck do you not realize how horrible you smell? Didn't your Mom teach you how to wash that stank off? Fuck, the smell of that dick could clear out an auditorium! Don't worry, I may be harsh but I guess I'll help you out… for a hefty price! 
Do you want me near that gross little cock? Then you better fucking pay up! Miss me with that sob story about how pathetic you are because I already knew. I'm not here to be your friend or in-home nurse. I'm here to tell you how bad your dick smells and force you to pay me for it. I don't even want to know when the last time you changed your underwear was. You're such a nasty little fucker! Gross, I can smell your dick all the way from over here. Pay me and get the fuck out of my face! The smell is going to make me spew! 
Gianna 844-332-2639 ext 355
My Profiles