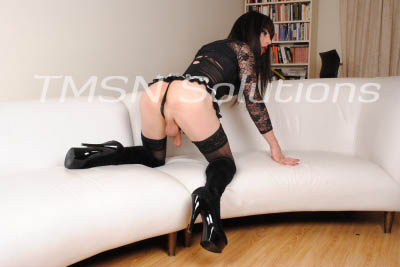 844-332-2639 ext, 346
I know what boys love, I know what men like, I know what guys think. I used to be one after all, and as such I know just what a perverted, filthy little mind some of you faggots have while you swish around pretending you're straight, and sweetie, I think its high time we stopped playing make believe and I made you believe.
You're a newly minted ass slut now, you know you are deep down inside, and we're going to enjoy doing it, honey. By the time I'm done with you you're only going to know how to sit, spin, swallow and squeal. Because I'm going to teach you every trick a shemale slut knows. Just like I have learned, and you're going to master them. Like it or not, or me cock smacking you will be the least of your worries.