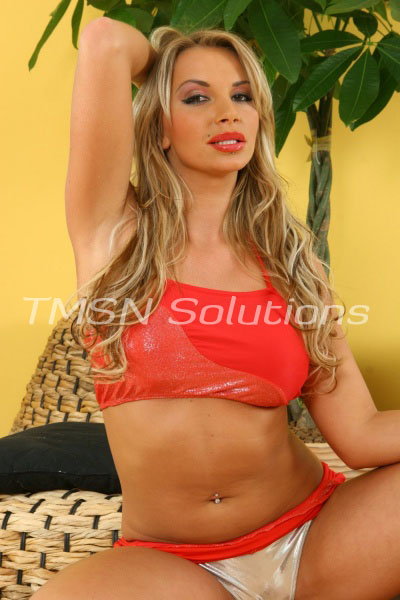 So many men fear even the smallest pain to their most tender of places, but not you.  You crave pain, dream about it, reach down and stroke your dick and wonder what it would feel like to suffer pain.  You grab at your own balls, yank and twist, but it's not the same.  Nothing like it would feel coming from me. You know what the difference is, pet?  You would stop when it starts hurting.  I wouldn't stop until you were moaning, maybe crying.  I'd make you reach into yourself and endure it for me. Make you use weights and heat, cold and spices, make you put pressure and crushing until you begged me to stop.
Think that would stop me?  Think I would show you mercy?  Maybe. Maybe if you were such a good boy and endured for me, gave me your cries and screams as a gift.  Maybe I would deny you mercy if only to make you reach deeper into yourself until you are soaring on adrenaline and endorphins and pain and cumming harder than you ever have in your life.
Maybe, you need to call me.
Marilyn
844-332-2639 ext 218
https://phonesexwhimpers.com/marilyn.html