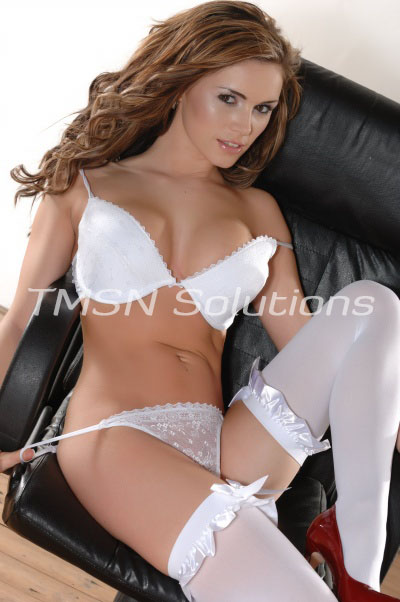 Sadie      1-844-332-2639 ext. 222
We all sat in the board room waiting for the lady from HR to tell us why we had all been brought here. One look around the room and you could see that it was every female secretary in the small corporate headquarters executive floor. Finally the HR representative stood up and another two people from HR shut the doors and lowered the blinds.
"In the present climate of #MeToo, we have done some investigating and have discovered that Mr. Jones, our executive vice president has many, many, many complaints of sexual harassment. Up until now, his experience and expertise have been too vital to the company to fire him but we recognize that this leaves us vulnerable to litigation. So we have come up with a compromise that we hope will satisfy everyone. Ms. Delaney please bring Mr. Jones in."
We all were shocked that finally someone was going to do something about that pig! For decades he had been sexually harassing and forcing women to do sexual things with him. There wasn't a woman in the room that hadn't been forced to touch or suck or fuck his disgusting little cock. You could feel the vengeance like a force in the room.
Then the doors opened and Ms. Delaney shoved Mr. Jones through the door wearing a leather thong and a dog collar. His hands were bound behind his back. He stumbled forward and swore at her, saying he was damned if he would let them get by with this. The HR lady wrote something down and showed it to him and he shut up. He just stood there. She began again.
"As we at the company are stuck between a rock and a hard place, we need Mr. Jones to do his job but we also need your signatures on these waivers. So we have decided that you will be allowed to do anything you like to Mr. Jones, once a month for as long as you and he are employed here, as long as he is able to do his job,."
A murmur of whispers rushed around the room as the idea of signing away any lawsuit to be able to make him suffer was discussed. The idea gained momentum. From the bits of conversation that could be gleaned, there were a lot of things that were to be stuffed in his ass. Chaining him to a stall in the ladies restroom with a funnel strapped in his mouth was tossed around. Then some just wanted to hear him scream. Ripping, tearing, stomping of balls, and a lot of ways to crush his cock began to be shouted out into the room. Mr. Jones looked terrified, as well he should have.
The Lady from HR, knocked on the table to gain everyone's attention. "So shall we make this official?" She smiled as she began passing out the waiver forms. "The day is young and I know you don't want to miss a minute of punishing this fat bag of sludge, do you ladies?" she fueled the fire as pens scribbled on dotted lines. One by one the secretaries began to move towards Mr. Jones. Pinching his nipples making him scream like a girl. "Look at it girls, the asshole likes it! Look at his little pin dick!" an eruption of laughter filled the room.
Mr. Jones was ridden like a pack mule out of the conference room and down the hall. A crowd of a dozen or so secretaries taking turns whipping him in the ass. It was going to be a long day for Mr. Jones. But the company was safe. The HR Lady smiled and pulled up the security camera and touched her pussy as the little crowd came on to her screen.
Sadie
1-844-332-2639 ext. 222
www.phonesexwhimpers.com/sadie/