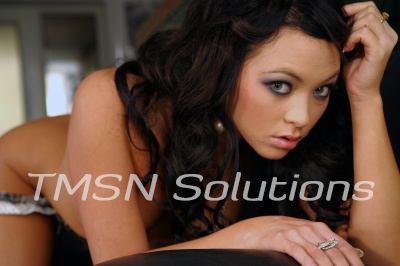 I will call you every name in the book, and then some. That's what pathetic worthless little fucktards like you deserve. SO sit there, shut up, and take what I'm going to give you.
Have you ever heard a beautiful young princess have so many nasty things to say!? Something Daddy defiantly would NOT be proud of.
Let me show you that my mind is twice as bad. I will rock your world, and leave you begging for more. Don't believe me, let my reviews speak for themselves.
Let's DO This.
Danielle
1-866-448-6293
http://www.sinfullysexyphonesex.com/danielle.html