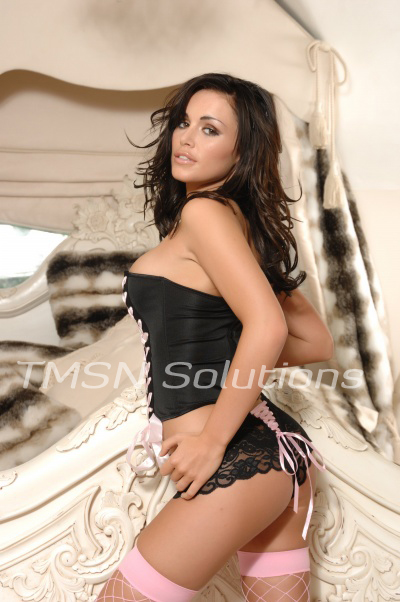 Sadie   1-844-332-2639 ext. 222
Walking out of the movie theater my black boyfriend smiled down at me and said he was in the mood to fuck with some little white boys and asked if I was up for it. Seems that my own Black Panther had been released. I loved it when he was in this mood. He knows that this is one of my favorite games.
We go to the bar, walking in separately, so no one knows we are together. He makes a lap and then let's me know who our mark will be. He is very good at picking just the perfect white boy pussy, its like he has a sixth sense about these things.
Then I make my move. I will flirt with our mark. They are always over-confident and a bit aggressive. Then eventually they will make their move and kiss me. That's when Darrell comes over and asks what he is doing kissing his girlfriend. Haha The fear on their faces! Having an angry 6'3" linebacker standing over you scares most men. I have seen men cry, wet themselves and get erections, sometimes more than one of those at the same time.
Tonight was especially good. Nick wouldn't even bring his eyes up to meet Darrell's. He apologized and apologized and said he would do anything. He reached for his wallet and handed Darrell money offering to pay for his drinks and mine. Bad move on his part. That opened the door for my glorious black man to begin to talk about how white men think they can still buy black men. He shoved Nick's face down against his thick bulge, right there in front of the whole bar and informed him that until he could beat that he would be nothing but a white bitch.
Security was walking towards us so Darrell pulled Nick up and told him to meet us outside after he paid Darrell's tab. He did. Did he ever. He had a wet spot on the front of his jeans I think he either came in his pants or his cock was dripping in anticipation. He was so excited he could barely talk. Darrell open handed slapped Nick across the face and he fell to his knees. He wasn't apologizing anymore. No he was agreeing with it, asking for more. He was the most pathetic white bitch we have ever seen before. The timing couldn't have been more perfect.
Nick got taken back to Darrell's apartment. It started off just him and I humiliating and fucking with him. But as the night wore on things got more extreme. Darrell called a few of his more … radical friends. Ones that took special pleasure in subjecting and taking revenge on a certain type of white man. I had all the big black cock I could want, Nick well he probably got more than he wanted, haha or maybe not. His cock and balls were tortured, his every hole used and stuffed, punched, kicked, beaten, choked and things more extreme than I can really write about here.
If Darrell was the black panther then Nick was the antelope. Predator/prey and both enjoyed their roles to the fullest. The fight slut inside me reveled. The funny thing .. is nick just keeps coming back for more.
Sadie
1-844-332-2639 ext. 222
www.phonesexwhimpers.com/sadie/