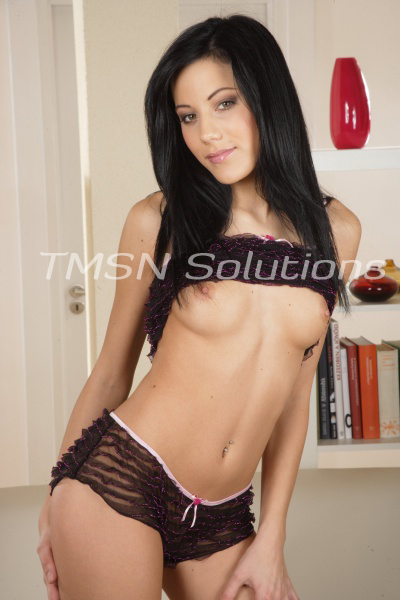 Look into my eyes babe. Â You know exactly what I want and what I need you to don't you? Â That's the fun part of everything. You already know exactly what to do. You're so well trained. I wonder what your friends would think if they knew exactly how well trained you were.
Would they be so understanding if they knew that you were literally tied at the balls by me? Would they understand that they only way that your pathetic excuse for a cock gets hard is when I make you clean up every dirty little mess I make with your mouth?
Maybe we should call them and find out. Or is that stepping a little too far into the loser zone for you?
Rosie
844-332-2639 ext 257
http://phonesexcandy.com/rosie/
http://sissyphonefantasy.com/rosie/