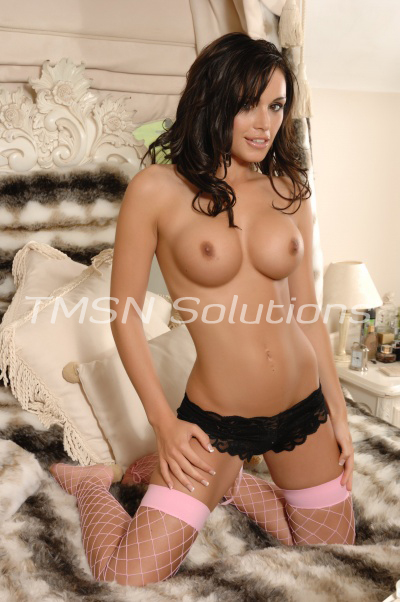 Mistress Sadie
1-866-239-2972               1-844-332-2639 Ext. 222
The slave was in the stocks, his head and hands trapped by the wooden wall, his ass bare and bent over. He danced from foot to foot as I smacked his ass with the loud thwack of the paddle. His cheeks were so red they looked like two tomatoes ready to burst. PLEASE! He howled. "Please, no more, please I'm sorry, I'll do anything, please stop!" He bargained through his sobs. I sat down my paddle and picked up the smaller more stinging cane. WHHHIP! I quickly cracked it against his ass. His loud scream tore the air, he tried to walk his lower half away from me. Hahaha Silly slave you can only move your ass 3 feet left or right, I cracked his ass again just to show him how easily I could still reach him.
He was crying, literal tears streaming down his face making me wet. Using what breath he could catch he continued to beg me to stop. He pleaded for mercy. Mercy comes at a price slave. Anything! He said. He'd do anything I asked if I would just stop spanking him. I ran my fingers up over his bent spine, feeling the little bumps as I said softly. "Do you really mean that?"
"Yes Mistress, anything please no more." He panted.
I walked away from him. I could hear him calming his sobs, taking deep breaths. I opened the door and in walked my hooded toy. 6'5" of big hard man! He looked like the executioner come for his victim in the black leather hood. My slave looked up and said, "oh no Mistress please not that". The nerve of slave! Had he not just said he would do anything?
I walked my man toy across the room to stand right in front of the slave's face. 9 inches of hard cock stood erect in front of the slave's tear streaked face. Slave lifted his eyes up to me and shook his head. "No please, I'm not gay Mistress, I don't like other men." I laughed at him. "Did you think this was for your enjoyment slave?"
He had enough sense to look embarrassed. "No Mistress but please, I don't want to do that."
I picked the cane up again and gave him a hard, swift swat with it. He howled and hissed and clenched his fists wildly trying to escape his captivity in the stocks but he wasn't going anywhere. I nodded to Mantoy and he began to stroke his cock inches from slave's face. Slave spit in frustrated anger. "Get that away from me" he tried to command my Mantoy. But he knows I am the only one to command him. Again I caned the slave's ass and he screamed, "OK, no more please Mistress, please, ok, I'll do it."
Oh no it wasn't going to be that easy he had disrespected me. Lied to me. Thought he would be the one to control me. "What was that slave?" I asked. He repeated that he would "do it".
"Do what?" I asked.
"Mistress," he whined "I'll do what you want me to do."
"Which is what?"
"I'll suck his cock, OK I'll suck it just don't hit me again please." he was angry.
"Show me slave." I said, calmly nodding to Mantoy to step closer.
Slave clamped his mouth shut in defiance. Snorting, through his nose making helpless, whimpering sounds as Mantoy's cock pressed harder against his lips. He turns his head as much as the stocks would allow, twisting to try to escape but there was nowhere to go for him. I gave him a light swat to remind him of his alternatives. Stubbornly he opened his mouth and made gagging sounds as the cock entered into his mouth. "No, no, I don't want cock, no, please, Miss-tr-essss" he whined around the cock in his mouth making his words hard to understand. He gagged again trying to convince me that he really hated it.
I reached down underneath him and found his own cock hard as a rock. "You are the one who volunteered to suck it slave." I told him with a smile as my hand fondled his cock. "I never told you to suck it."
"But" gag, cough, slurp, "you said" slurp, choke, gag…. and then groan. He realized that I was telling the truth I had never told or commanded him to suck the cock in his mouth right now and that was the funniest thing of all.
Mistress Sadie
1-866-239-2972
1-844-332-2639 Ext. 222
www.phonesexwhimpers.com/sadie/