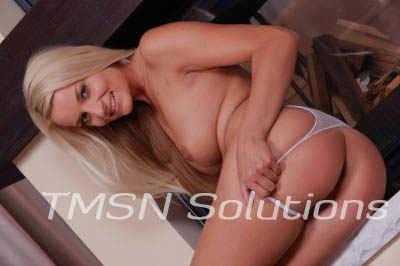 A Royal throne is a ceremonial chair, a royal seat. A place for my perfect ass to rest when I grow weary. I've decided you'll crawl around just a few feet behind me, no matter where I go. No matter what I'm wearing. When I wish to rest, you'll scurry over like the little servant you are, lift your chin and brace yourself to hold my weight.
Royal Throne
Your nose will rest up my ass crack. Allowing you to sniff and inhale my perfect scent. Really, it's an honor to be my throne. However, you should thank me repeatedly! And thank me you shall.
I wouldn't allow just anyone to hold me up. It takes trust and dependence. I'd be depending on you not to drop me. Should you do drop me, I would be incredibly embarrassed and your punishment would be beyond great. In other words, don't grow weak, little slave. Be steady and strong.
Hold up my Royal ass the way a good Royal throne is intended. In conclusion, do as your breeding suggests and be my stool, you weren't meant to be anything else, you know that don't you Royal Throne?
Phonesex with Felicity 1844-332-2639 x 270
https://phonesexcandy.com/felicity/
https://tlcphonesex.com/felicity/
https://phonesexmamas.com/felicity/