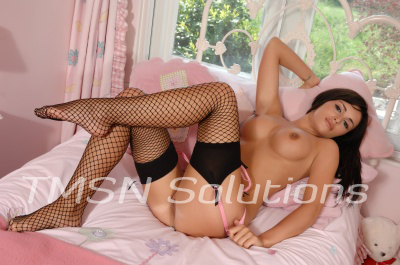 Do you know what excites me about you the most worm? Do you know what it is about you that makes my pussy wet and ache to be fucked? There are two parts to it really. One is that you want me so much that you will do anything I ask you to do. I love how you do not hesitate to fulfill my wishes no matter what they may be. Then I love your money. I love taking it, I love spending it, I love that you get so hard and excited while I take it from you. Then those two things came together perfectly with your other LITTLE perversions.
So here you are you haven't cum in days even though you have been so hard and sore and why is that peasant? Why do you have those beautiful blueballs? Because I wanted them that way. I decided that I wanted to make you suffer and I am still taking your money.
I couldn't believe that you were capable of making me this wet loser. But when I was rinsing you, when I was taking your money and you couldn't stop me I was dripping into my panties. Laughing in your face stripping you of your money, touching my pussy, twisting your mind and making you hard all at the same time, it was absolutely delicious!
Sadie
1-866-239-2972
1-844-332-2639 ex 222
www.phonesexwhimpers.com/sadie/